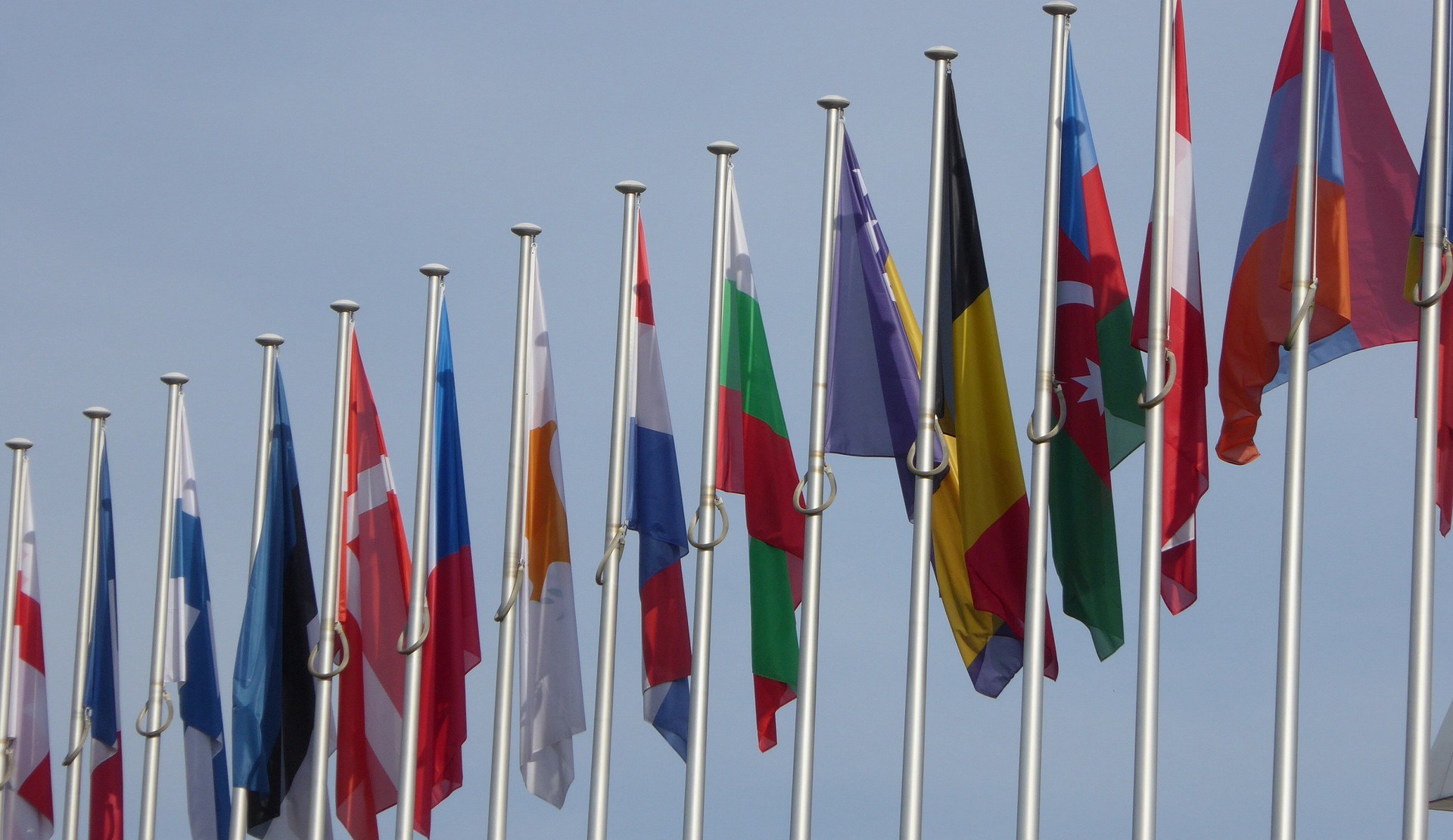 Political engagement
Do you have an issue and do not know where to start whether at EU or national level?
We have our contacts when it comes to political engagement with the EU institutions, whether the Commission, Council or Parliament along with National Governments represented at the EU in Brussels.
Activities go from identifying influential stakeholders, defining political strategies, preparing advocacy papers as well as arranging meetings or specific monitoring.